You were all I wanted
"Rule number one, friends don't break. We could write it off as a sweet..."
"Forget about your friends, you know they're gonna say… We're bad for each..."
"It's not that I can't fall in love. It's really that I can't help falling in..."
– Jack Kerouac (via just-likehoney)
"Only men need to be loved, sweetheart. Women need to be wanted. Gemma from SOA"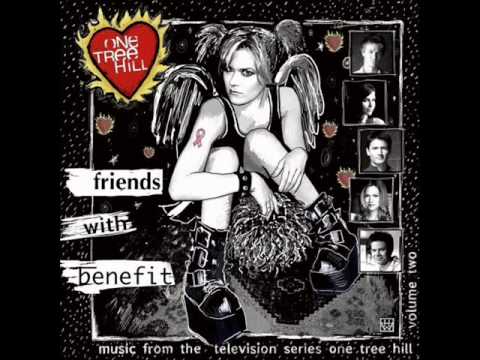 on a lighter note...
"The only food that does not spoil is honey." Thanks Snapple for providing me with interesting information daily.
grrrrr.....
this is why i think you are an awful friend! text conversation… bad friend- "how u think u did on that test today?" me- "Alright I guess I've been sick all day so I probably didn't do as well as I would if I felt fine." bad friend- "our test tomorrow is only 2 chapters tho" me- "yes tomorrows test is only over the last 2 chapters we...
Semi-Charmed Kinda Life: Ephesians 5:13 You, my... →
caitlingouge: Ephesians 5:13 You, my brothers and sisters, were called to be free. But do not use your freedom to indulge the flesh rather, serve one another humbly in love. 14 For the entire law is fulfilled in keeping this one command: "Love your neighbor as yourself." I've made this my…
Semi-Charmed Kinda Life: Facebook post I saw... →
caitlingouge: "As I'm watching the news about the presidency. And Obama supporting same sex marriage, that just disgusts me. Whoever votes for Obama, god help you" Then someone commented "God won't help you. Same sex marriage isn't right. End of story." I'm sorry, but are you really that foolish to post… Amen!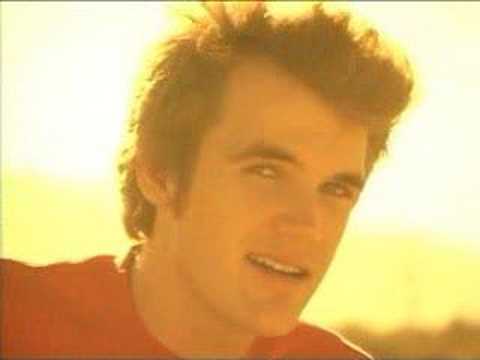 Semi-Charmed Kinda Life: Also read this. Very... →
caitlingouge: "Remember when we revealed The Big Fat Myth About Friends With Benefits and how 74 percent of FWB relationships DON'T destroy the friendship? Well, looks like there's more positive news about relationships where casual sex is involved. A recent study done at the University of Ottawa and…
breathe, just breathe.
I have been in such a melancholy mood all day, and I hate it.  Anna gave me a nickname, which I will not disclose, a couple of months ago as a joke, but I'm slowly but surely living up to it.  Things just seem to be going the exact opposite way that I expected, and there is nothing I can do.  A certain group of friends (obviously not Caitlin, Justin, Anna, or anyone like that) are sub-par,...
http://www.huffingtonpost.com/mobileweb/2012/03/27/... →
Excuse me? Your arguments are invalid.
The band Fun is going to be at Bonnaroo; my summer keeps getting better everyday!
Goals to accomplish before summer...
Finish my tattoos on my back Have a really nice tan Try something new Meet some new people Get my mile time down to 6:45 Loose some weight And always attempt to have a good time.
For you guys out there...
This is not how you make a girl interested in you. Please do not be like this idiot. On Facebook chat… Guy: hey Me: hey Guy: sup? Me: just got home Guy: Cool jw u single and how old nd is 21 to old jw I choose not to respond. Five minutes later… Guy: do you have any single friends? Learn a lesson from this poor soul's mistake. Be smart. Rant finished.